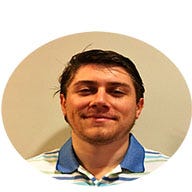 The Atlona CLSO Series

Multi-format Switching with HDBaseT™ for Classrooms and Small Office Applications
The Atlona CLSO Series of presentation switchers and matrix switchers addresses an array of AV switching, routing, and processing needs for presentation spaces. Perhaps you're designing a classroom for HDMI® and legacy analog sources with a long distance run to the display. Maybe it's a conference room where input and output signals must travel a great distance. Then there's the complex divisible space where AV signals must be dedicated to different zones with the flexibility to route identical or separate signals to the displays. For these applications and more, the CLSO Series is ideal for your application, regardless of your single output switcher or matrix switcher needs.


Meet the Team



AT-UHD-CLSO-824




4K/UHD, 8×2 Multi-Format Matrix Switcher with Dual, HDBaseT and Mirrored HDMI Outputs





The AT-UHD-CLSO-824 brings advanced multi-format matrix switching to the CLSO series of classroom and small office switchers. The mix of inputs supports remote inputs from lecterns and conference room tables via HDBaseT transmission as well as local sources in the equipment rack. The matrix serves a wide array of room configurations with two HDBaseT video outputs, each featuring a mirrored HDMI port to provide an additional output for a local display or an Atlona Extender Kit. The AT-UHD-CLSO-824 serves as the centerpiece of complex systems where audio and video signals must be dedicated to different zones or provide the flexibility to route identical or separate video signals to the two displays in larger rooms.
Lecture Hall Application

T

he CHALLENGE - Lecture halls today need much more than a computer and a projection screen. They require the flexibility to deliver content on multiple screens, and allow instruction from various locations to suit a variety of teaching styles. AV systems must work with distance learning systems, accommodate newer 4K as well as legacy AV sources, and allow integration for audio equipment including microphones.
The SOLUTION - The AT-UHD-CLSO-824 8×2 matrix switcher provides two outputs, each mirrored to HDBaseT™ and HDMI for connecting to two displays, a confidence monitor, and an AV over IP system. Three HDBaseT inputs allow presentations from locations away from the equipment rack, while the HDMI inputs can be used for resident AV sources. The CLSO-824 offers advanced audio processing that includes matrix mixing and EQ.
AT-UHD-CLSO-601




4K/UHD, 6-Input Multi-Format Switcher with Mirrored HDMI and HDBaseT Outputs and Automatic Display Control

The Atlona AT-UHD-CLSO-601 offers a simpler set of inputs for applications when all sources are near the switcher by providing four HDMI and two multi-function analog inputs, to enable the use of both new and legacy sources with HDMI displays. Features include a microphone input with 48 volt phantom power and ducking, allowing the switcher to address a wide array of AV switching and processing needs often encountered in classrooms, conference rooms, boardrooms, training rooms and other presentation settings.
AT-UHD-CLSO-612ED


4K/UHD, 6-Input Multi-Format Switcher with Mirrored HDMI and HDBaseT Outputs and Automatic Display Control

The AT-UHD-CLSO-612ED eliminates the need for multiple components and simplifies the important steps in getting content from any source to whatever display and audio system the customer is using, including 4K monitors or projectors. The presentation switcher addresses customers' needs to provide inputs on lecterns, conference tables, and locations distant from the switcher. The AT-UHD-CLSO-612ED utilizes Power over Ethernet (PoE) technology to power remote HDBaseT transmitters and receivers. Combining multiple components to address each process – scaling, converting, and delivering the signal to the display – into a single solution reduces system complexity and cost and increases reliability.

AV Control Made Easy
Whichever model you choose, control is a breeze with the Atlona Veloctiy 8 inch touch panel for AV control. It features contemporary, refined styling for modern presentation environments with 1280×800 native resolution, and a capacitive glass surface that supports multi-touch and gesture interactions.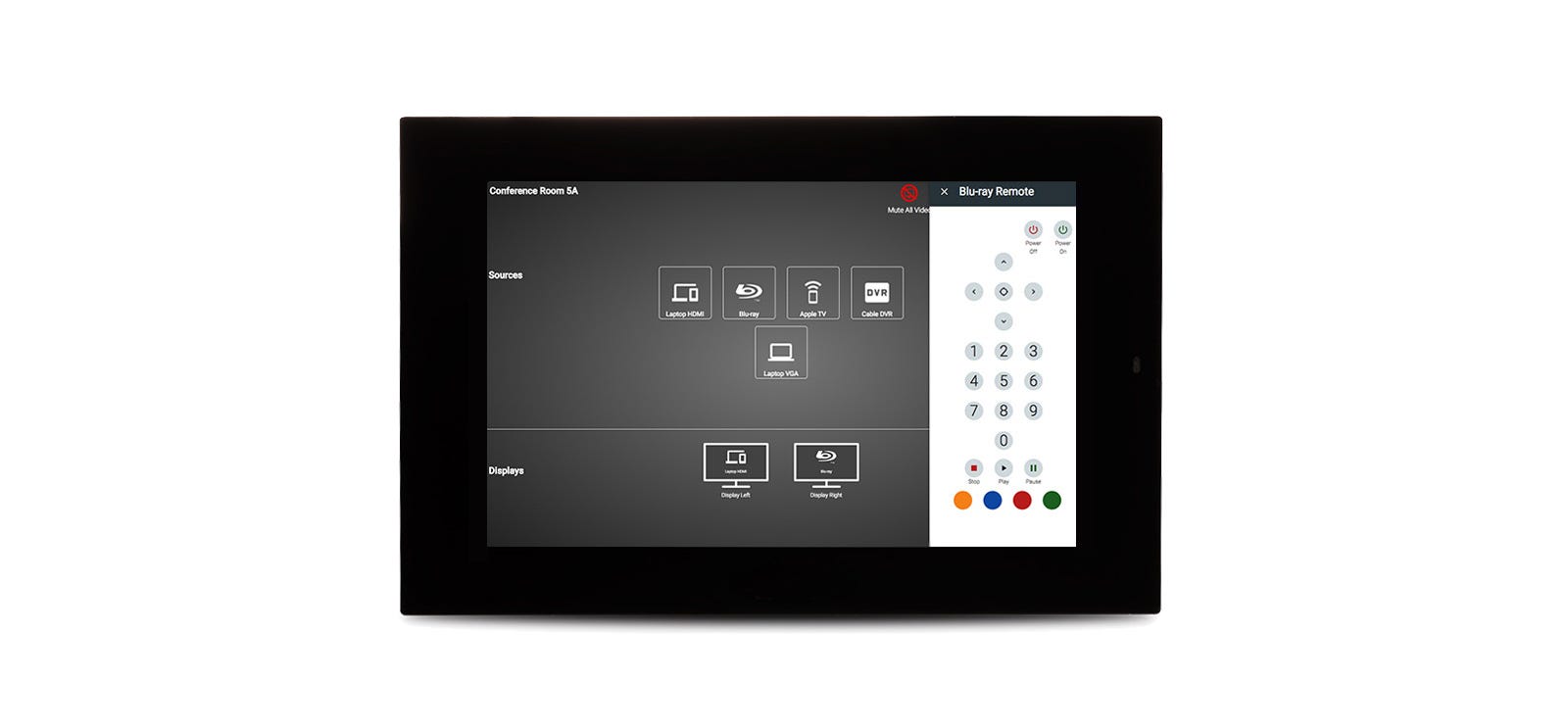 This touch panel conveniently installs into a wall or furniture via a US two-gang opening. Also available is the optional AT-VTP-TMK tabletop mounting kit for placement on a meeting table or lectern. The VTP-800 features Power over Ethernet (PoE), enabling a single network connection for data and power.