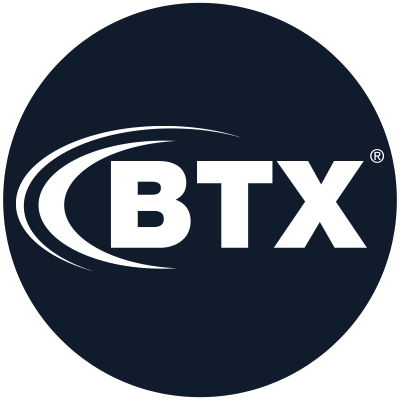 ED-TECH
BTX offers an array of solutions that can help schools and universities facilitate learning in the modern world. From virtual whiteboarding to interactive displays, wireless content sharing, digital signage, and more.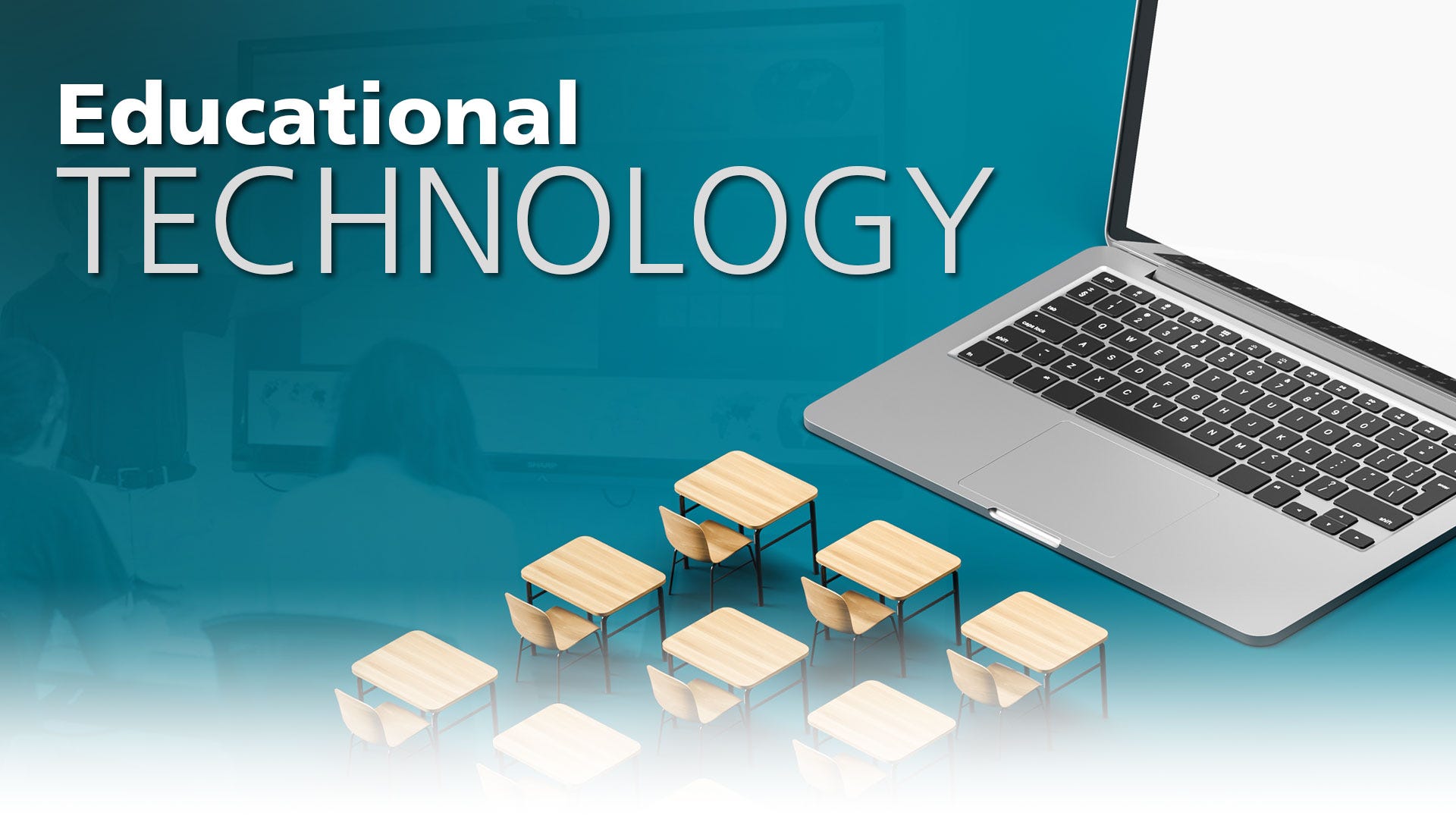 Using AI, Canvas enhances any whiteboard image in real-time. It removes gloss and shadows, boosts marker colors, and hides the presenter from the image. Canvas is certified as a Microsoft content camera, and it is recognized as a whiteboard camera in Teams Rooms and Zoom Rooms.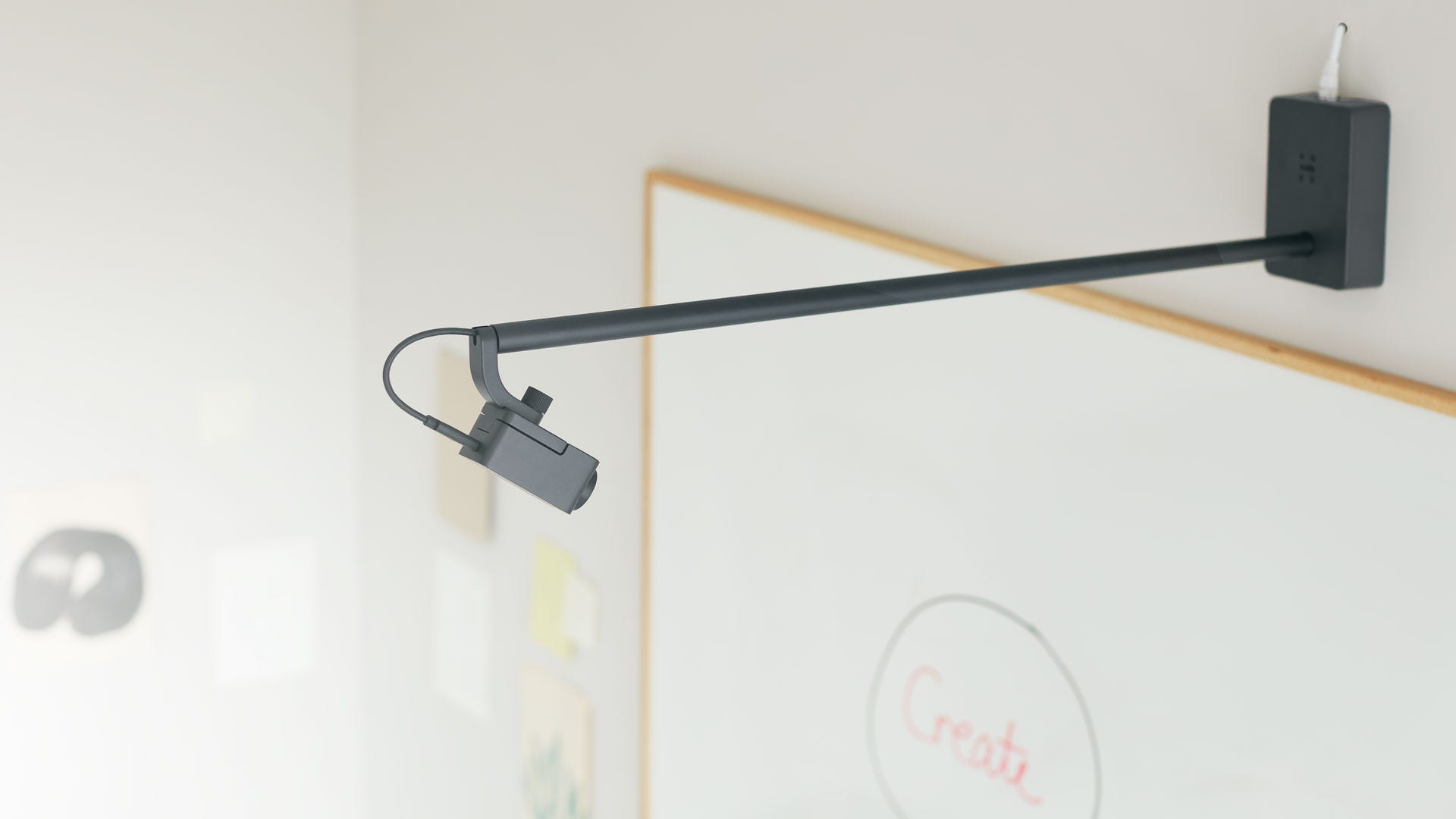 VIA GO² gives iOS, Android, Chromebook, PC, and Mac users instant wireless connectivity to a shared screen (while a teacher can moderate what is shared.) Features content streaming with crystal-clear mirrored images and stunning video playback, and includes iOS, Windows, and Android mirroring.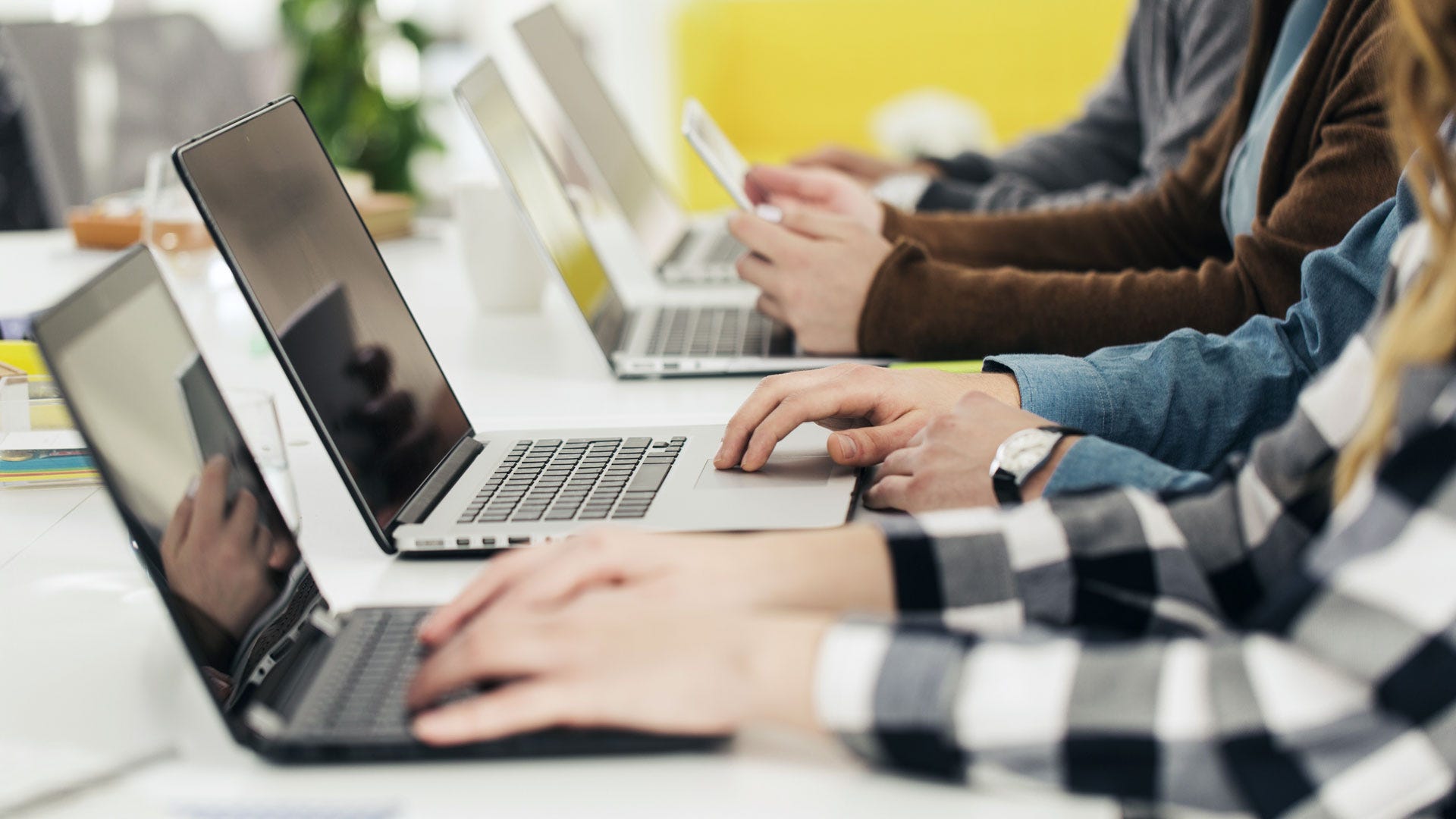 INOGENI TOGGLE | BYOD Device
A valuable tool for any shared space, TOGGLE USB Switcher connects up to three USB 3.0 devices and can switch them between two hosts. It will automatically switch to a laptop when connected and revert to the room pc when disconnected. DEMO PROGRAM NOW AVAILABLE - Download Form!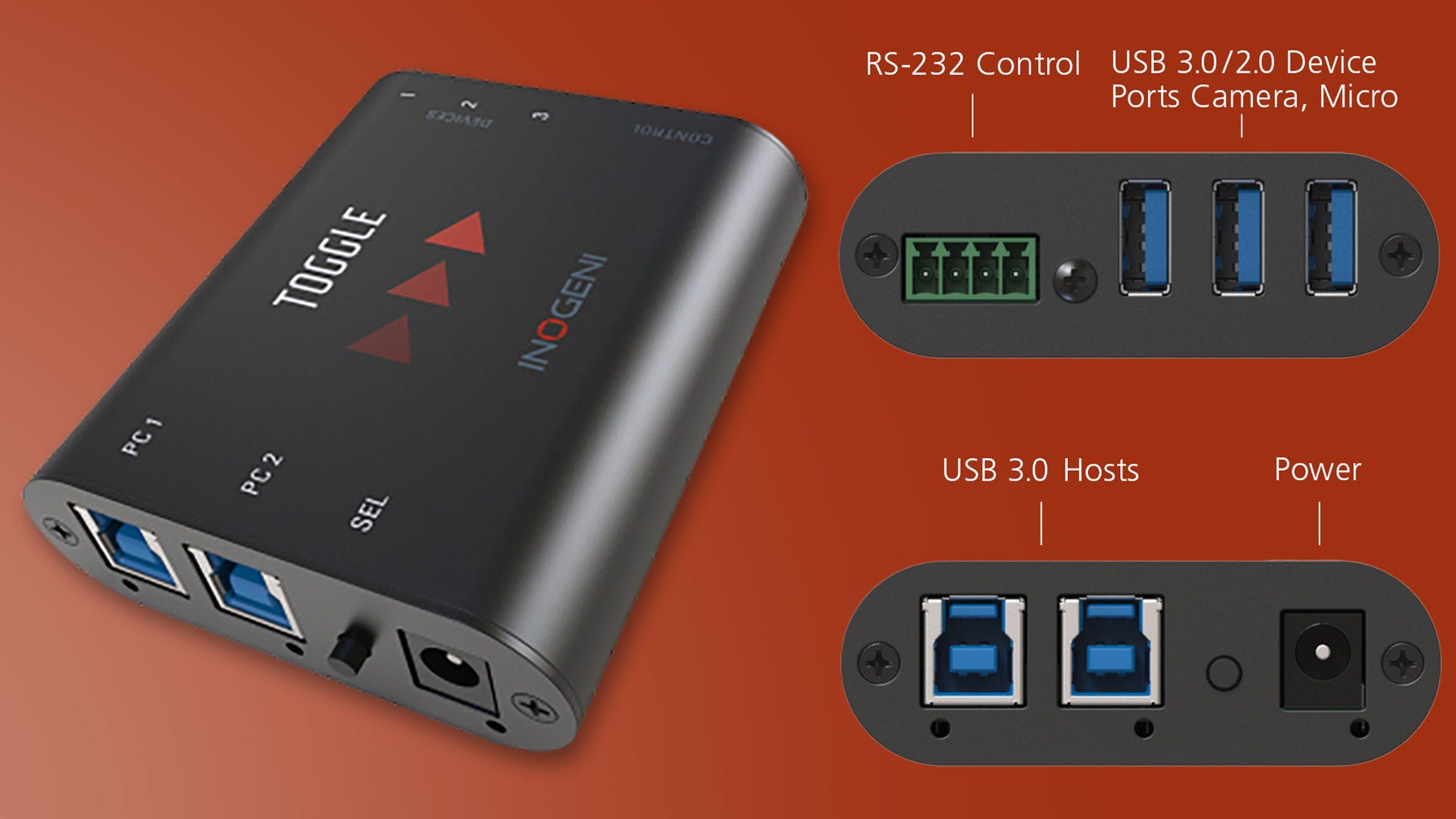 The MIN-UV51510X camera uses advanced ISP processing algorithms to provide high-quality video and smooth motion. It supports H.264/H.265 encoding, which makes motion video fluent and clear under low bandwidth conditions. Optical Zoom Lens: 3x optical zoom lens, with 85° FOV without distortion.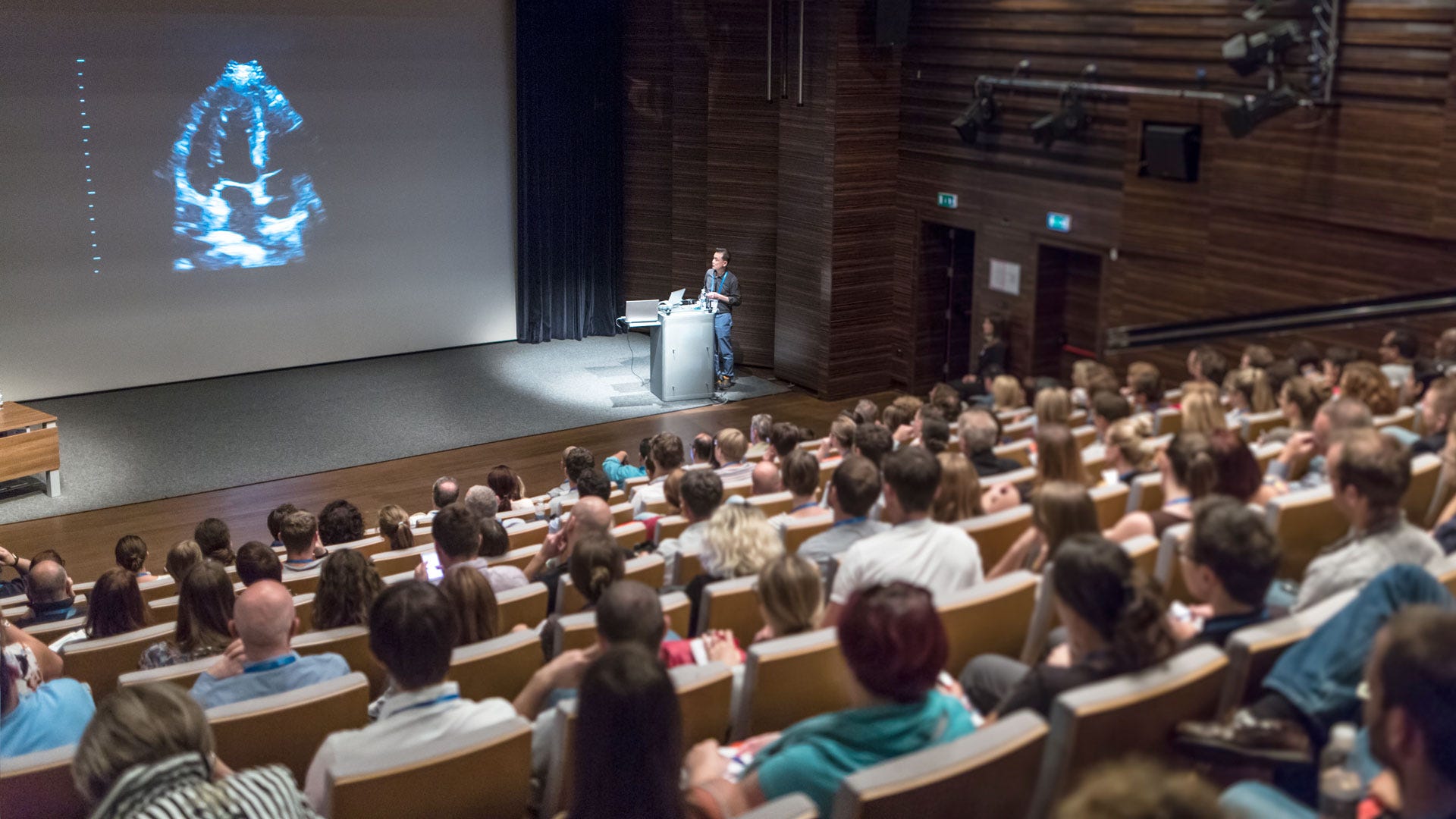 Newline's Q Series answers the call for a more customized and fast-paced digital touch experience. As a highly customizable, high-performance collaboration hub, Q Series keeps students more engaged with a suite of digital tools that enhance your favorite software.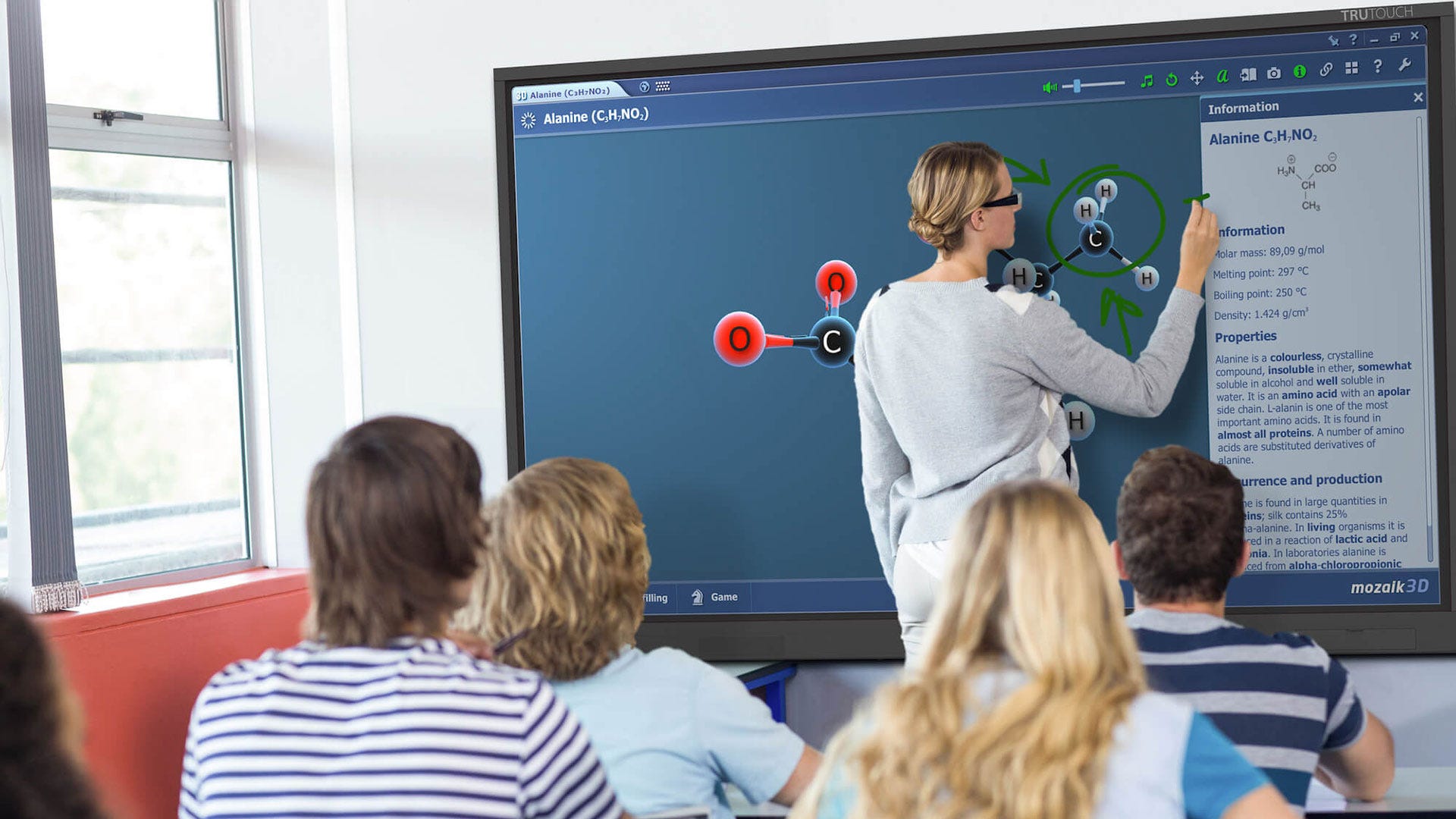 MUXLAB | 4k Digital Signage Player
The 4K Digital Signage Player Plus is capable of receiving multiple H.264/H.265 AV content streams simultaneously from a local network, the Internet, or internal memory. Supports up to 4K/60 (4:4:4), with multiview capability.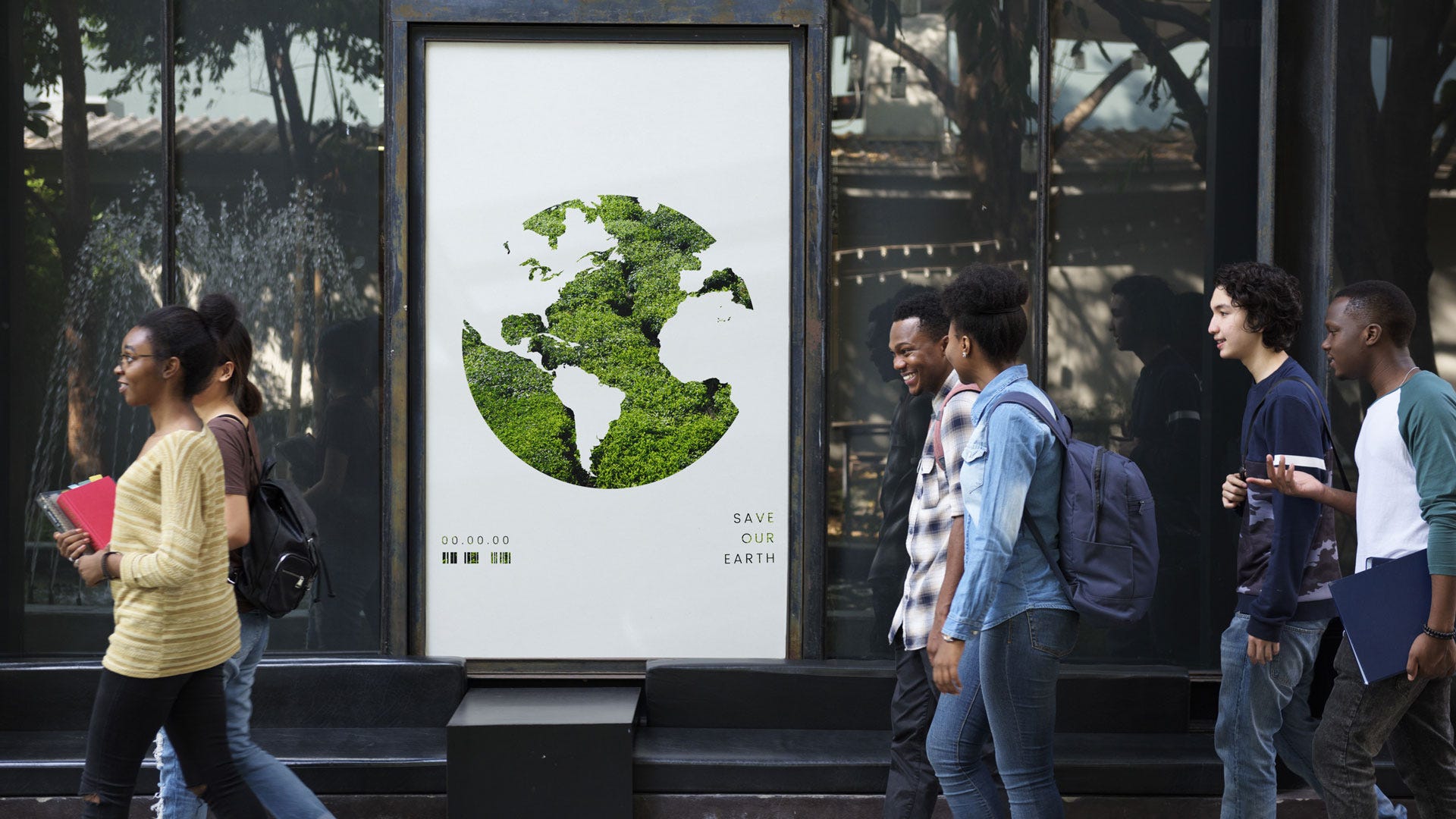 PUNQTUM | Digital Intercom System
PunQtum's digital intercom system is made for lectures, theater, professional events, shows, concerts, or broadcasting sets. Based on standard IP network technology, PunQtum offers a plug & play digital intercom system with a multitude of communication channels on a single wire. Easy to install and easy to use, for reliable and crystal clear performance.