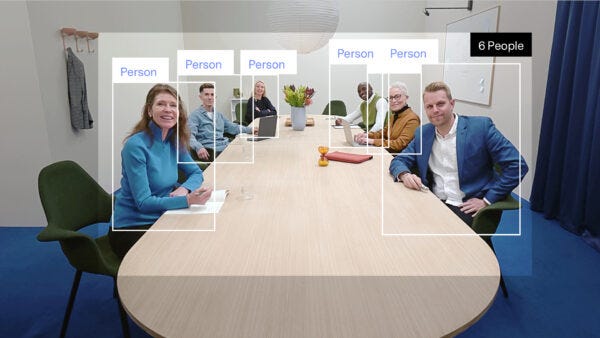 Huddly L1: Everyone seen and included
Huddly L1 is a AI camera designed for large rooms. Featuring advanced image processing and smart features like Genius Framing, the camera allows for true-to-life video experiences that make working together a breeze.
Designed to make video meetings inclusive and productive for the whole team, Huddly L1 provides responsive framing and Full-HD video of everyone in the room. With a large image sensor and custom lens, L1 uses AI to frame participants automatically, smoothly adjusting to changes in the room. By retaining an overview of the entire room even while zoomed in, L1 is always able to react when participants enter, leave or move about the space.
A Webinar Worth Watching
Missed our Hands on with the Huddly L1 webinar? BTX wants to make sure you are equipped with all the information you need about the L1. This is why we partnered with Huddly to give you a live demo and full walk through of L1's features.

Here's what Huddly L1 looks like in action:
Hybrid collaboration with smart video
Many companies are still trying to figure out how to best set up their hybrid work enviornments. Communication in a hybrid office is essential to maintaining a successful workflow. When colleagues are scattered in the office and at home it is crucial to make sure everyone can be seen and heard. Cameras, conference room speakers, and other devices have never been so important to a business. Is your collaboration space set up for success? Need help designing your hybrid space, contact us today.
Huddly's large room smart camera L1 helps teams connect and do great things together. Using artificial intelligence and advanced software, the L1 makes it easy to collaborate over video in medium and large rooms.
Instant Framing, No Moving Parts
Huddly L1 uses AI to automatically frame participants. It does this smoothly and responsively, without distracting moving parts. L1 retains an overview of the entire room whilst displaying the zoomed image. This means that when people enter, leave or move about, L1 instantly adjusts the frame.
Huddly L1 captures everyone in sharp quality, thanks to a large image sensor and a custom lens. This makes it easier for remote participants to see everyone's face clearly and to pick up on non-verbal cues, even from those at the far end of the table.
Flexible Installation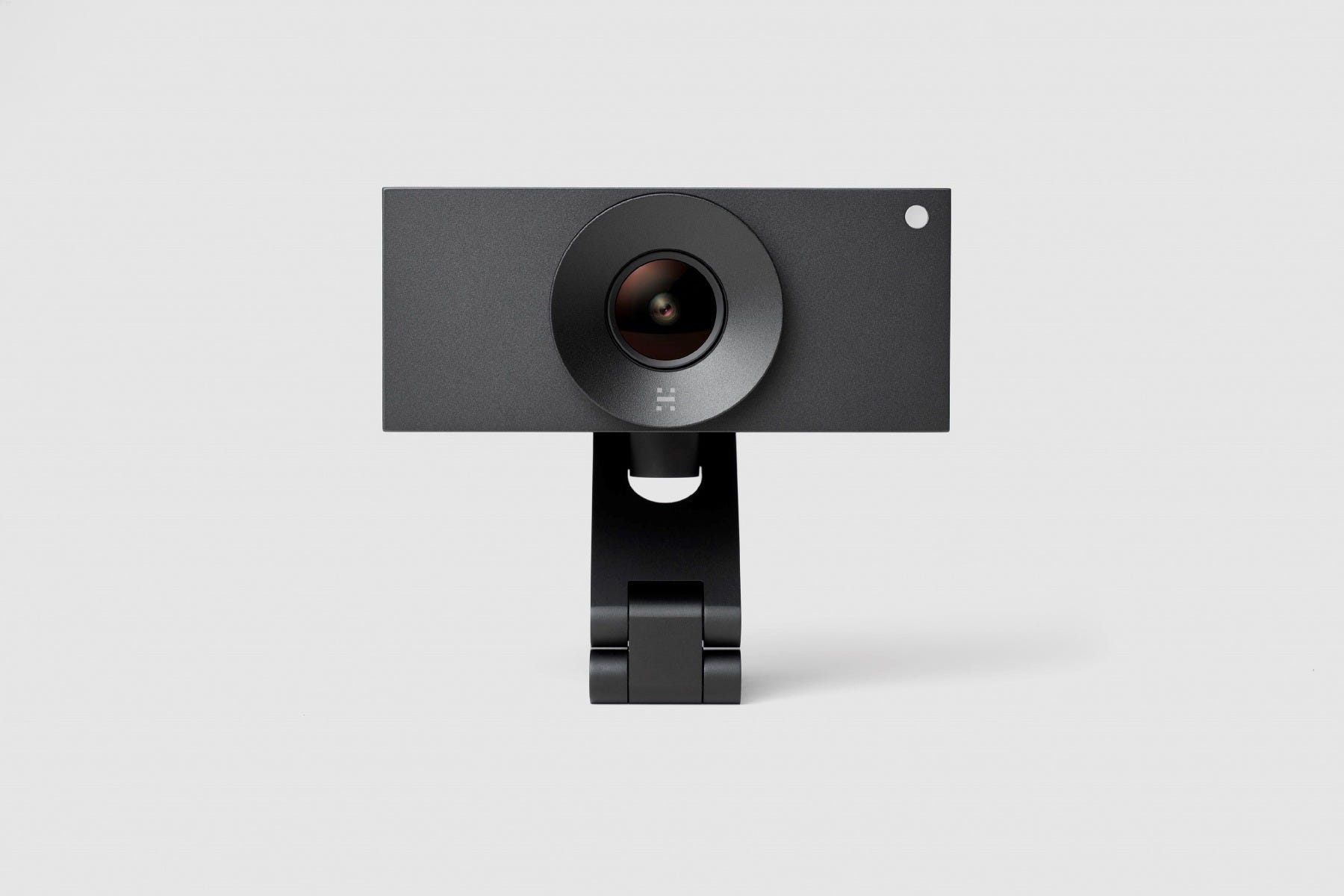 With a single Power over Ethernet (PoE) connection, installation is reliable and flexible in regard to cable length. The camera can be placed on top of a screen, directly on the wall, or on other surfaces.