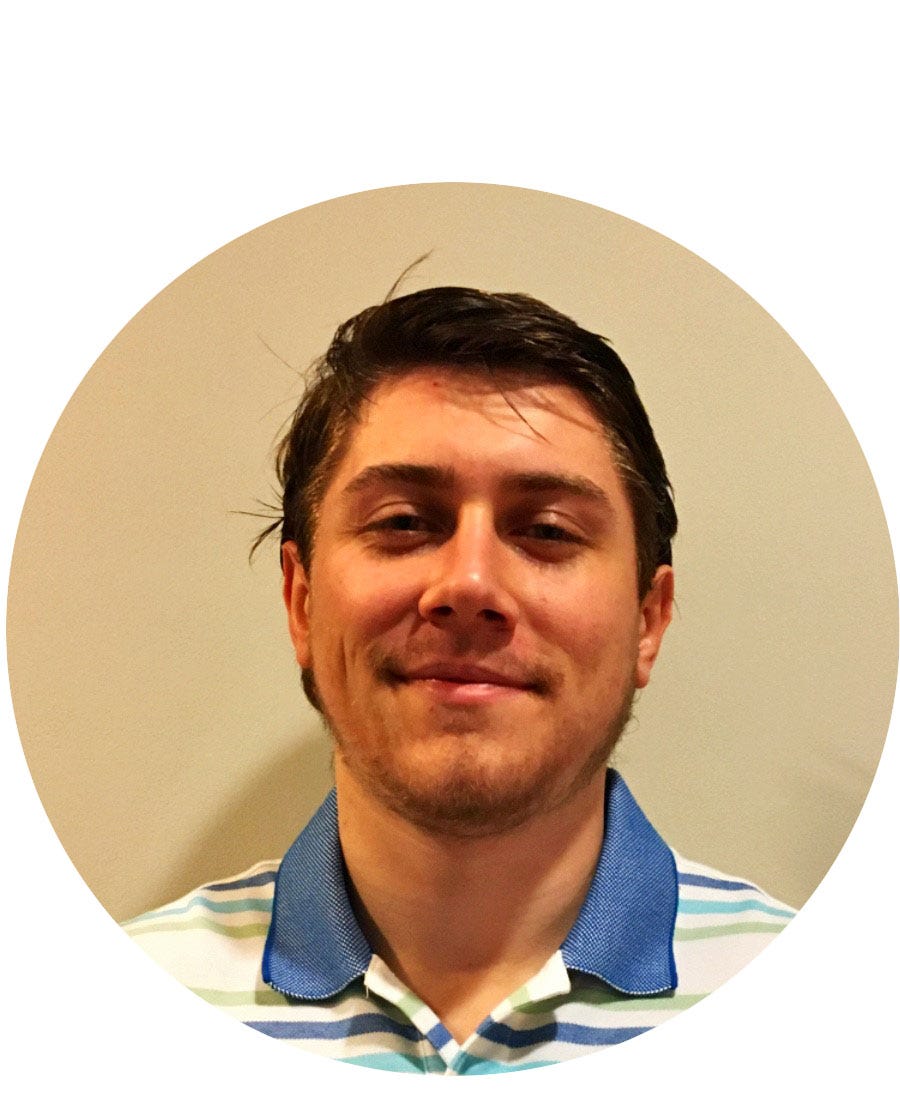 weBoost Cell Signal Booster
Get the Boost you need
As members of the integration community we need to be well equipped to handle the technical hurdles that a business's may face. A big challenge companies are trying to overcome while adjusting to the home office is poor cell signal. BTX and Wilson Pro have a cost-effective solution to improve the signal in any home.
WeBoost Home Room by Wilson Electronics takes the signal available outside your home (for any network), and amplifies it to every corner inside your home. It's designed to increase cellular connectivity for one room up to 1,500 sq. ft.
The Impact of Poor Cell Service
Today, business teams heavily rely on robust connectivity to communicate with platforms like Zoom, Skype and Slack, and to collaborate via cloud-based platforms. When connectivity issues hamper the effective use of these applications, productivity can suffer. Dropped calls and slow data connection can be extremely frustrating no matter the situation.
The truth is that poor cell service has a huge impact on an employee's productivity. A big call with a client and you drop the call or trying to get in a important meeting and you can't connect. There is no doubt this can be a disruption in the workplace. With the gradual shift to the decentralized office employees need to find a way to overcome the issue of poor cell service. That is where weBoost cell signal boosters comes into play. The home office is not going away anytime soon so why not make working from home more efficient?
Dead Zones
The dreaded dead zone. No matter what you just can not get a cell signal. The most seamingless task seems impossible to complete because you just can't do anything on your device. A cellular dead zone put simply is a place where the signal from the cell tower is not reaching your phone or other communications device. Thus, resulting in dropped calls and slower celluar data. Dead zones are generally caused by three things: distance from a cell tower, building materials in your home or office, or obstruction from tall objects such as trees, topography, and buildings. WeBoost uses a strong antenna to amplify the cell signal nearby to combat the dreaded dead zone.
Beat Bad Cell Service
The Home Room ensures you get better voice and data with fewer dropped calls, improved voice quality, faster uploads and downloads. This premier home signal booster can increase cell signals up to 32x while enhancing cellular signals for buildings up to 1,500 sq. ft.
weBoost's Home Room is compatible with all U.S. networks including Verizon, AT&T, Sprint, T-Mobile, US Cellular, Straight Talk and more. Each device comes with everything you need to complete installation including an indoor antenna, outdoor antenna, power supply, 30' cable, and trained support staff on call to assist with the DIY installation.
Concept of weBoost
Wilson Electronics realized that poor cell signal was a problem that needed a solution. They have created a line of products that will improve cellular connectivity in the residential and commercial space.
1 - Receives signal
The powerful antenna reaches out to access a voice and 3G, 4G, and LTE data signal, and delivers it to the booster.
2 - Boosts signal
The cell signal booster receives the signal, amplifies it, and serves as a relay between your phone and the nearest cell tower.
3 - Broadcasts signal
Your devices get increased reception, and outgoing calls and data are amplified through the booster and sent back to the network.
Easy Install
The installation of a cell signal booster might seem like a tall task but weBoost is easy to install in any home. Plug and play functionality allows the device to automatically adjust providing optimal signal strength, so you never have to touch it again. Learn how easy the install is.
Get the home office boost
you need with BTX
Questions