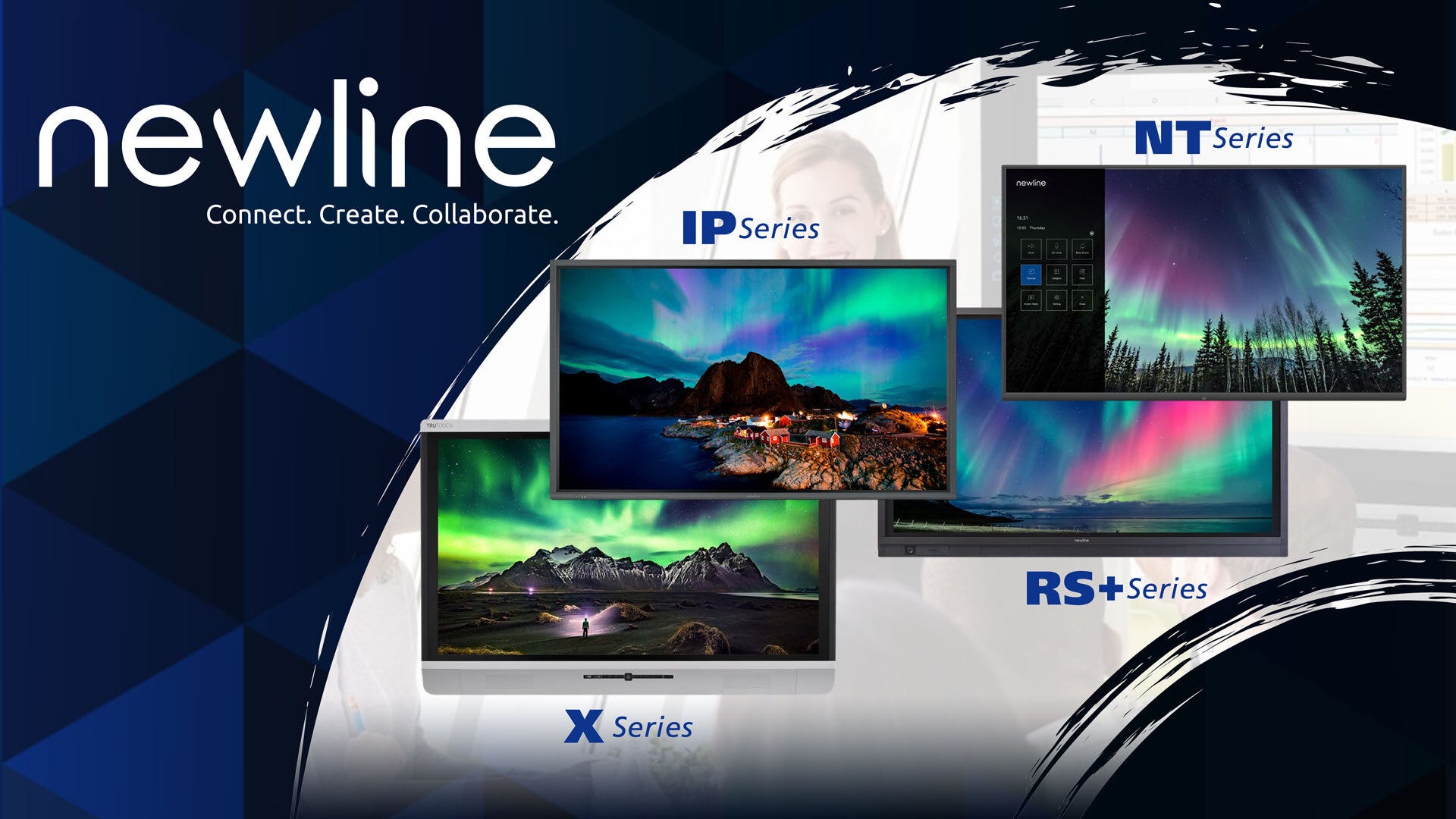 BTX & Newline Interactive
Sign New Distribution Partnership


BTX Technologies has been appointed by Newline Interactive to distribute their advanced interactive touchscreen displays, whiteboarding software and wireless presentation solutions. Newline's communication and collaboration tools are designed and engineered for the full spectrum of corporate and educational use cases, focusing on ease of use and flexibility of installation. We are so excited to add Newline Interactive to the BTX family of products! Read more about the new partnership here.

From their award-winning whiteboard software that lets users draw, annotate, and add multimedia files during a live presentation, to their cutting-edge interactive touchscreen displays that include top of the line features that make meetings and video conferencing easier than ever, Newline Interactive always focus on creating technology that is simply impressive.

Newline Product Line Up
Flex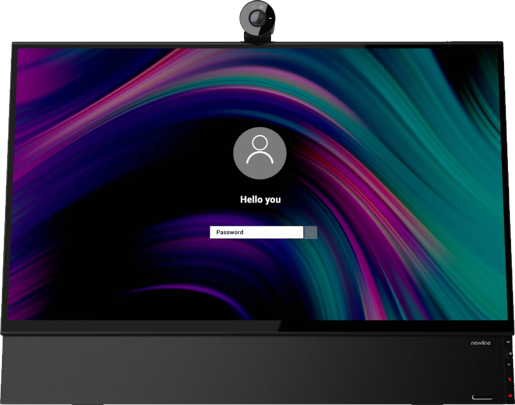 The Newline Flex is a versatile all-in-one touch monitor designed for desktop collaboration. Phones, tablets, and many other smart devices. Simply plug in your laptop* and you instantly enjoy a world-class touch, writing and video conferencing experience.
Part No. NLI-FLEX (Shop Today)



RS+ Series
The RS+ Series brings collaboration to life in your classroom and huddle spaces with an interactive touch display. All RS series+ interactive touch panels come in stunning 4K UHD resolution, embedded Android 8.0 OS and integrated tools.

Available Models: RS - 65" l RS - 75" l RS - 86"
X Series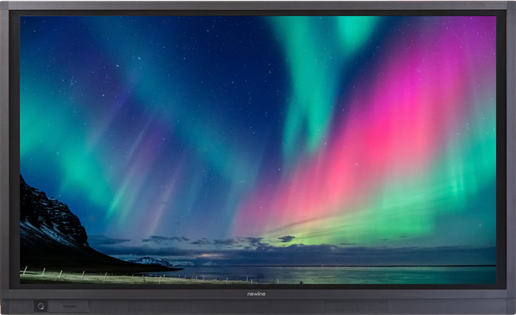 The X Series Unified Collaboration system comes with built-in cameras and microphone array. With the two 1080p wide-angle cameras, a microphone array with echo reduction and noise cancellation, speakers, and a built-in OPS computer, just walk in and get your meeting started.

Available Models: X5 - 55" | X6 - 65" | X8 - 75" | X9 - 86"


NT Series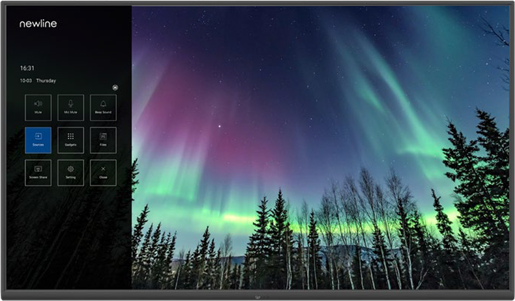 The NT Series a new non-touch display, brings you everything you need for presentations, wireless casting, and sharing files and videos. The NT Series comes with a built-in microphone with echo cancellation, noise reduction, and reverb removal.

Available Models: NT - 65" | NT - 85" | NT - 98"



IP Series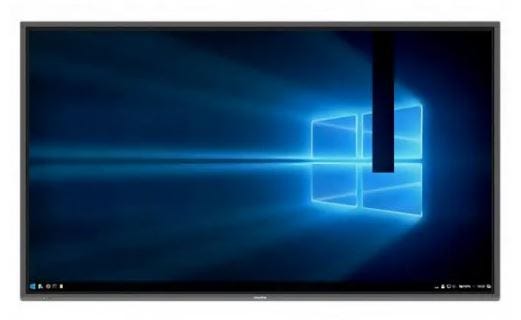 The IP Series brings you more effective collaboration with stronger network security. Get right to work without an embedded operating system, designed to keep your data secure, while providing your team the access they need.

Available Models: IP - 55" | IP - 65" | IP - 75" | IP - 86"



Explore all of Newline Interactive