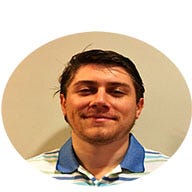 Work Anywhere Like a Pro
Effective video communication has never been more important. With billions of people around the world working from home it is time to normalize remote work. People and companies are discovering that working from home actually is productive and that it's not always necessary to be in the office. With the right tools, there is good in both. Which is why BTX is always looking for new and innovative solutions to help our customers adjust to this new normal. We take pride in carrying the best video communication devices on the market. Discover below how EPOS and Huddly can allow you to video conference like a professional wherever you are.

The perfect kit for any work area​

The Huddly Work From Anywhere kit transforms your work area into a high-end video conference setup. Featuring the Huddly ONE camera, the kit delivers Full HD, wide-angle video meetings from desktop and laptop.

With Desktop Framing, Huddly ONE's zoom level has been customized to best frame you in a one-person scenario. You can adjust it to suit your personal preference anytime.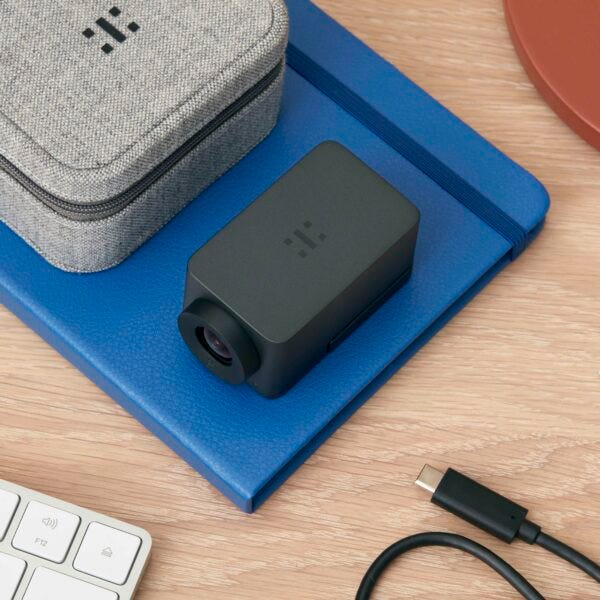 For desktop & laptop, Mac & PC Kit includes:
•Travel/StorageCase
•2 cables: USB C & A

Works on all major platforms like Google Meet, Zoom & MS Teams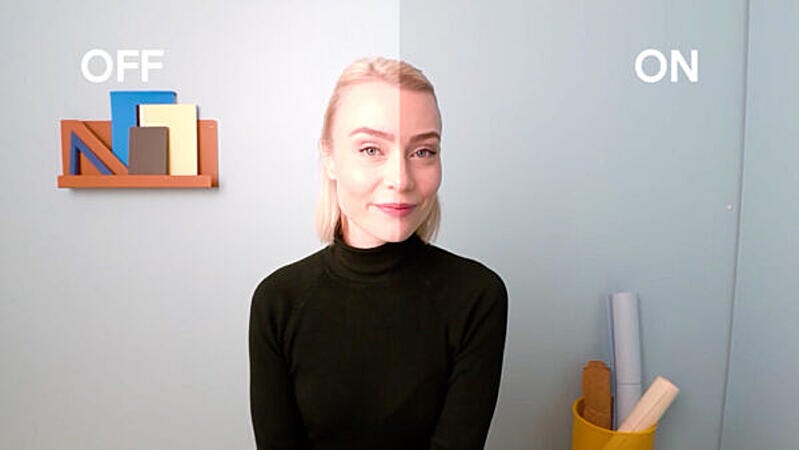 Huddly ONE's portrait lighting feature uses AI to understand the lighting conditions in the image. The camera automatically optimizes brightness so that your face is well-lit and facial expressions are visible.


The EXPAND 30 Series is your instant conferencing companion

Pair your new Huddly ONE with the EPOS EXPAND 30 Mic for the ultimate audio and visual solution for your home office!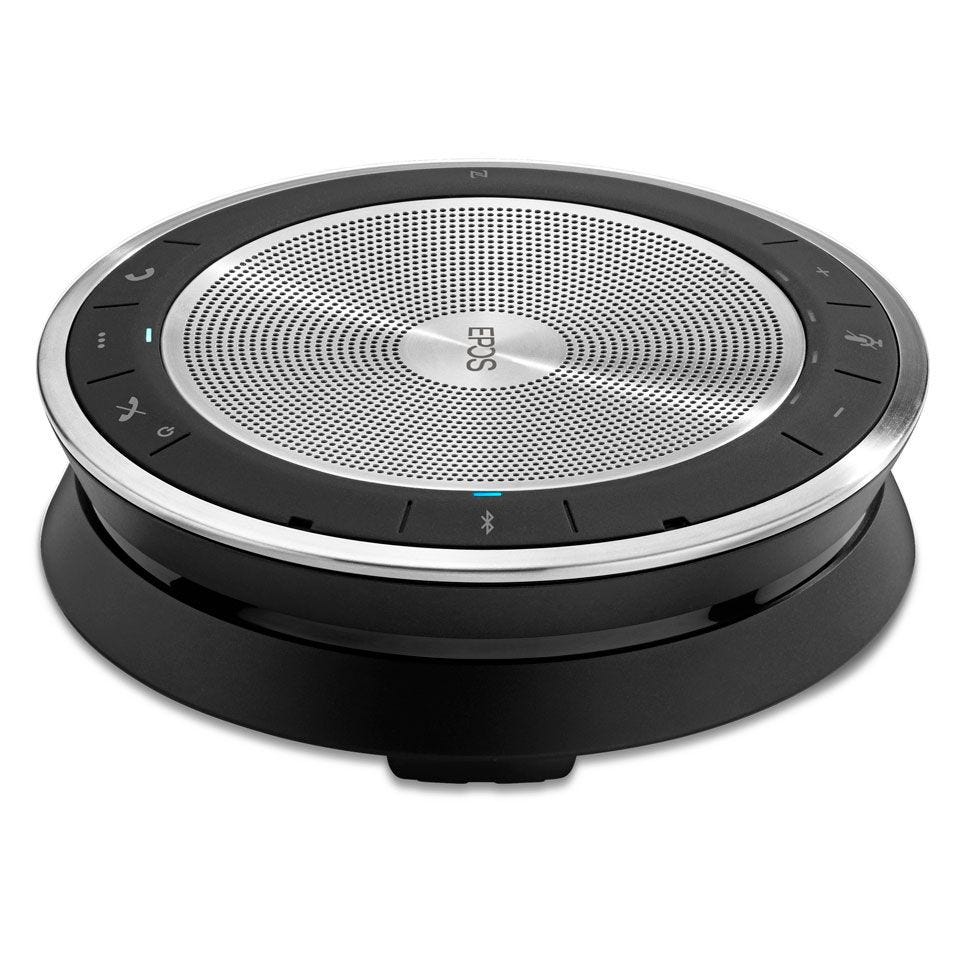 Wireless, light, portable, easy to use and with excellent sound quality. The Bluetooth Speaker phone comes with USB-C cable, USB-C to USB-A adapter and a carry pouch.

- Intuitive user interface: With smart button grouping for ease of use
- One touch access: To Voice Assistant
- Long talk time: Of up to 18 hours
- Easy charging: In just 3 hours 20 minutes via USB-C cable


Have you heard about Huddy's NEW Government Discount Program?
Huddly TAA-compliant cameras are available for purchase under your GSA, CIO-CS, SEWP, 2GIT, First Source II and other contracts. In support of all government entities, Huddly is offering up to 10% off MSRP for all government agencies - Federal, State, Regional, Local, Tribal and others.