Latest News
Announcements, Reviews, and Deep Dives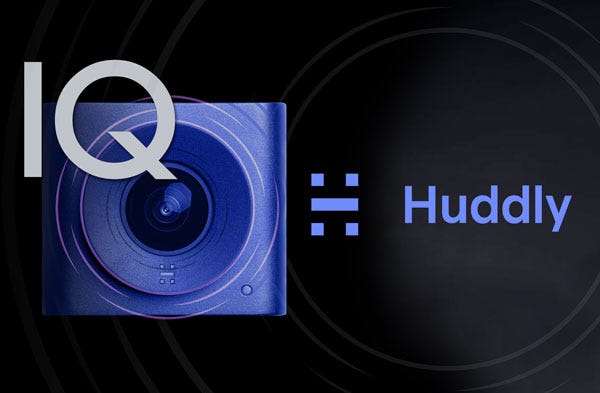 Huddly, a leader in virtual meeting technology, offers the Huddly IQ camera, featuring machine learning, wide-angle lens, and continuous software updates, providing a superior video conferencing experience, currently available at a 40% discount through BTX.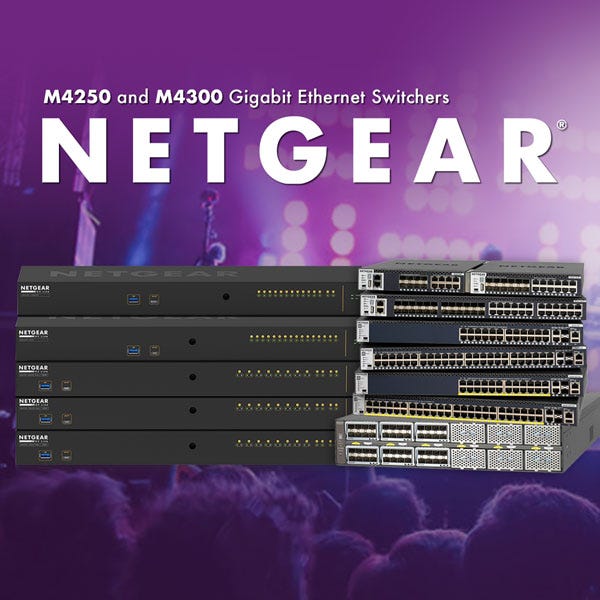 Netgear's M4250 and M4300 product lines are advanced managed switch solutions designed for high-performance networking applications, with the M4300 line offering more advanced features and greater scalability.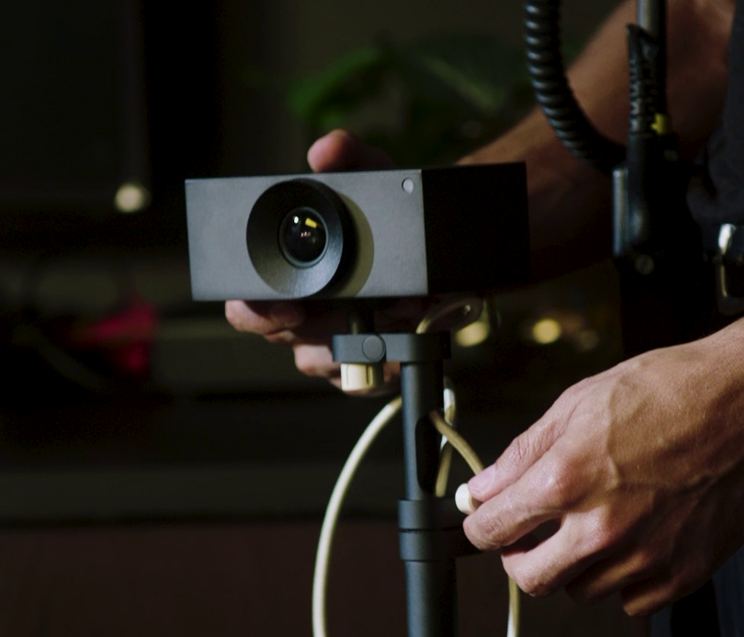 If you haven't been keeping up with Huddly, the Norway-based technology company has been quite busy pushing the capabilities of its AI-infused cameras forward.