Latest News
Announcements, Reviews, and Deep Dives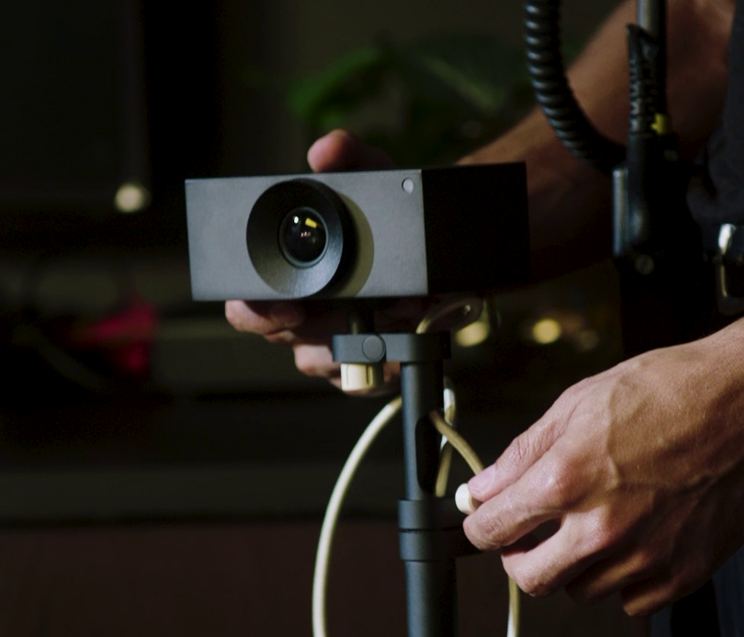 If you haven't been keeping up with Huddly, the Norway-based technology company has been quite busy pushing the capabilities of its AI-infused cameras forward.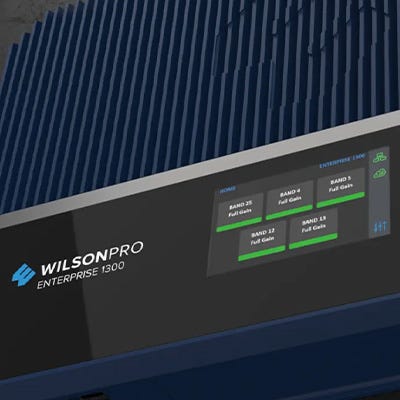 Enjoy better signal coverage with Wilson Pro and weBoost. Wilson Pro offers the most power cellular coverage solution. From small to large buildings, cars, boats, and homes, boost your cell signal for all devices.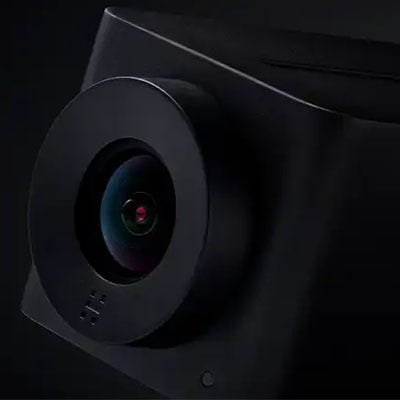 It is time to learn what Huddly IQ can do for you.